!onMouseover->
Hey! Here's some cute pictures of me as a baby! Enjoy.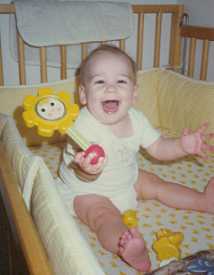 Me!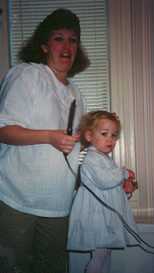 My mom doing my hair.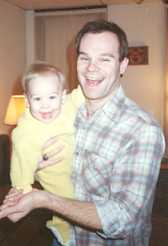 My dad being weird w/ me.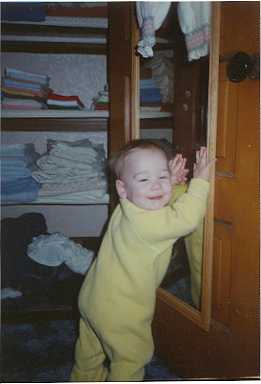 Me again.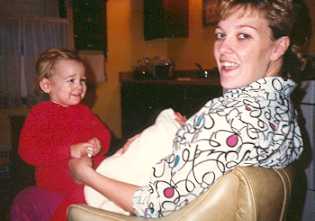 Me, my mom, and baby Bryan.
Me and my Grandma Lou-hopefully it was Halloween!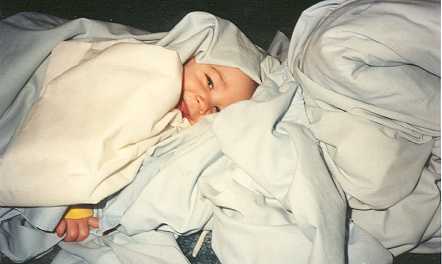 One of my favorite pictures!



Tawny as a baby:
Go back to my homepage...

or to my pictures page!